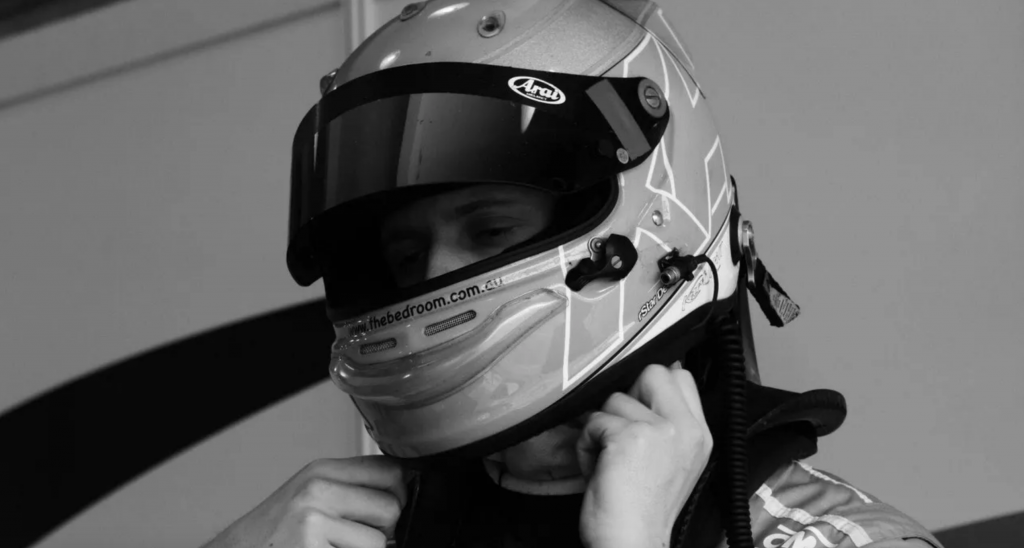 Australian rising star Kurt Hill kicks off his 2019 season with a return to the Asian Formula Renault series at Zhuhai, China this weekend and is eager to 'finish what he started' last year. The talented 22-year-old had an impressive opening to his 2018 AFR campaign, claiming a podium on his debut, but sadly recurrent mechanical issues curtailed his title chances. Now, returning to the series with and joining the Asia Racing Team, Hill is excited to get back on track and fulfil his potential.
"I'm looking forward to the great opportunity to return to Asian Formula Renault, having the chance to really apply myself and show everyone what I can do. It's unfortunate the way things ended last year, with so many mechanical faults, so it'll be good to give it a proper crack this year and get some good results on the board," explained the young Australian.
"I'm really excited about joining the Asia Racing Team. They've been very successful, especially in this category, and the way they work is very impressive. We saw that last year when we competed against them, so it made total sense to me that if I returned to AFR it would be with the best team."
Rodolfo Avila, Team Manager of Asia Racing Team added, "We're delighted to welcome Kurt to the Asian Formula Renault Series team. We have raced against Kurt in the past and have witnessed first-hand his race craft and speed. Now we have the chance to work together. Zhuhai is our home track and we usually do well here. I'm very excited to see what we can achieve together in this race."
Former speed skater Hill goes into this season feeling very positive after working hard on his preparation and training during the off season, on every level. As part of his strong mental approach to racing he's particularly keen to carry forward the lessons learned from last year.
"Since I was last in the car, I've definitely grown as an athlete. It's obviously difficult to get any practice time in a car during the off season of course, but I've been doing a lot of visualisation work and fine tuning my skills. So, I feel fitter and more mentally prepared than I have ever been and can't wait to put that t the test this weekend. I had a strong start last year, so I know what kind of results I can deliver. I'm just going to go out and keep applying what I know and building on that. It was unfortunate what happened last season, but it also helped me to grow a thicker skin and not let it get to me. I know the job I did was the best I could do, and that's going to be my focus again this year, to continue learning, growing and developing into the best driver I can possibly be."
Having had previous experience of driving the Asian Formula Renault cars, Hill described the chassis' as being both difficult and enjoyable to drive, suiting his style of racing.
"The AFR cars reward a fine-tuned style of driving, which I feel is a big strength of mine. They're not easy to drive, but they're a lot of fun too. I'm just really excited to get back behind the wheel and do what I do best."
Heading into the opening round of the season, Hill is also looking forward to returning to the Zhuhai International Circuit. The challenging 14 turn, 4.319 km/2.684mi track, set in the Guangdong district, has already brought the Sydney born racer many career highlights, and he's focused on adding more success this weekend.
"Zhuhai seems like a simple track, but it actually requires a good balance. It's not hard to go fast, but it is hard to go very fast. There are lots of heavy braking zones, and that demands you fine tune your braking style. The track definitely suits me, and I've had a lot of success here, including my first podium. So, it's a good track to start the season on and I can't wait to get out there and bring home the strong results we're aiming for."
The first round of 2019 Asian Formula Renault Championship takes place at Zhuhai International Circuit on March 23-24.