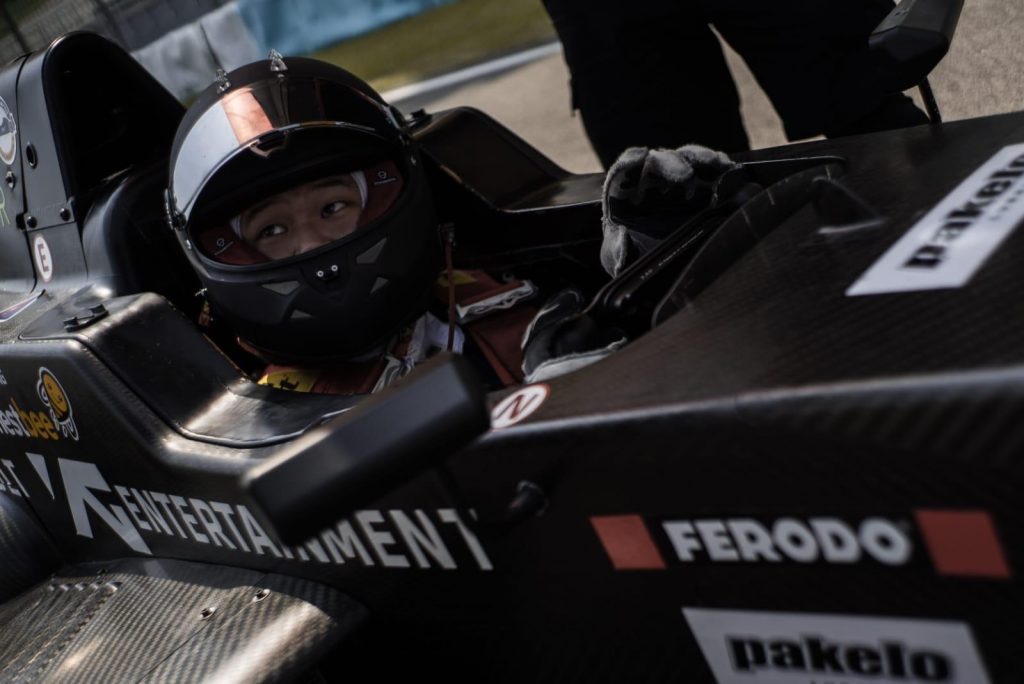 Ni Weiliang will return to Asia Racing Team to compete in the 2019 Asian Formula Renault Series.
The Singaporean driver was able to gain a wealth of experience in the past seasons having competed in the series since 2014. He has been in the podium but he is still to win.
The 2019 Asian Formula Renault Series season features 12 races across six rounds and visits challenging Chinese circuits such as Zhuhai, Ningbo and V1 Tianjin and the former F1 track of Sepang in Malaysia.
Rodolfo Avila, Team Manager of Asia Racing Team, stated, "We have a lot of unfinished business from the past seasons and are delighted to have Weiliang back on the team for 2019. We have built up a great relationship over the years and he is definitely part of this family. He fits into the team well and has shown great speed at times. We are looking forward to a successful 2019 together."
Weiliang added, "I am really happy to return to the Asian Formula Renault Series with Asia Racing Team and Axle Motorsports. I'm very excited to work with them again, we understand each other very well. The championship will be very competitive and we'll have to work hard in order to run at the front of the pack. However I am confident that we have a setting package to do well this year."