Asia Racing Team and BlackJack Racing will join forces to participate in the revamped Formula 4 South East Asia Championship Certified by FIA in 2023.

Shanghai-based Topspeed, the renowned organizer of the F4 UAE and FR Middle East Championships, is gearing up to present the new generation of single-seater series in the region. The championship will feature the cutting-edge Tatuus Gen 2 chassis and the Fiat Abarth Turbo engine, a combination favored by major F4 Championships across the globe. As an added incentive, participants stand a chance to earn valuable FIA Super license points.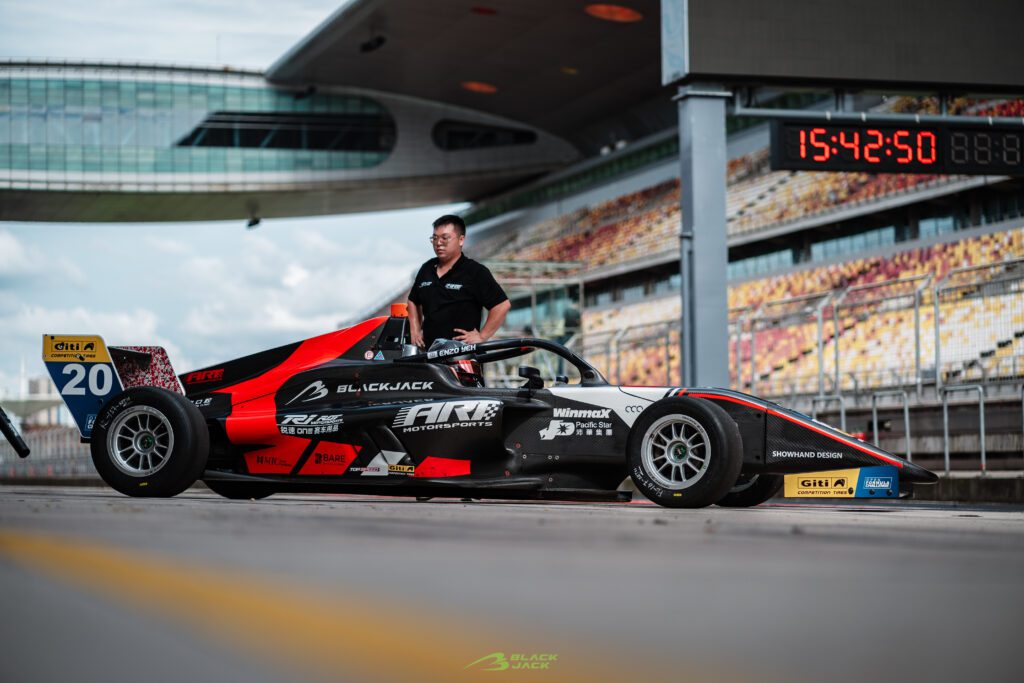 Spanning across three thrilling events, the championship will kick off at Zhuhai in China from October 27 to 29. Subsequently, the adrenaline-fueled action will move to Malaysia for two consecutive events on November 24-26 and December 1-3 at the Sepang International Circuit. Each race weekend comprises a pre-event test, a 30-minute free practice session, two 15-minute qualifying sessions, and three 25-minute races.


A non-championship race will highlight the calendar with F4 SEA visiting one of the world's most challenging racetracks, the one-and-only Macau's Circuito da Guia, in November. The F4 SEA will headline the first of the two weekends of celebration of the 70th Macau Grand Prix on November 11-12.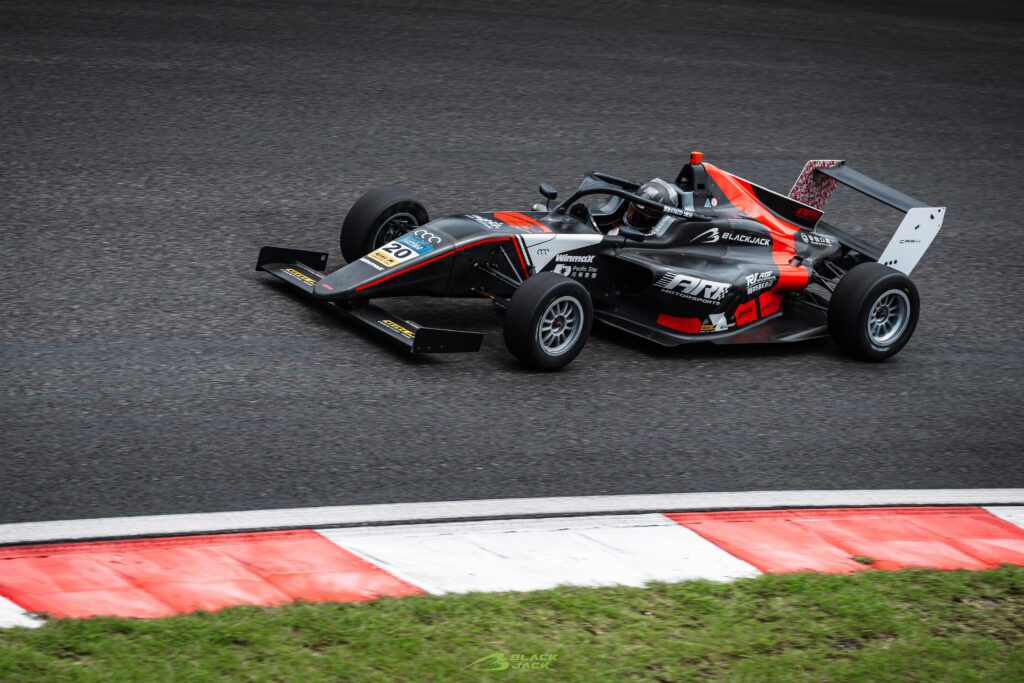 Both Asia Racing Team and BlackJack Racing have enjoyed successes and wins on the international stage. Zhuhai-based Asia Racing Team, one of the most celebrated racing teams in the region, has been competing in single-seaters since 2003, achieving wins in China and overseas. Ningbo-established BlackJack Racing has finished on the podium twice in the Macau Grand Prix – Formula 4 race in 2021 and 2022 with Li Si Cheng and Charles Leong Hon Chio.


Both teams have been actively competing in the FIA F4 Chinese Championship since its inception. In addition to their participation in China's Open Formula Challenge rounds, they have conducted numerous test sessions in the country to gather valuable data and knowledge with the new-to-Asia Tatuus F4 T421 Gen 2 car.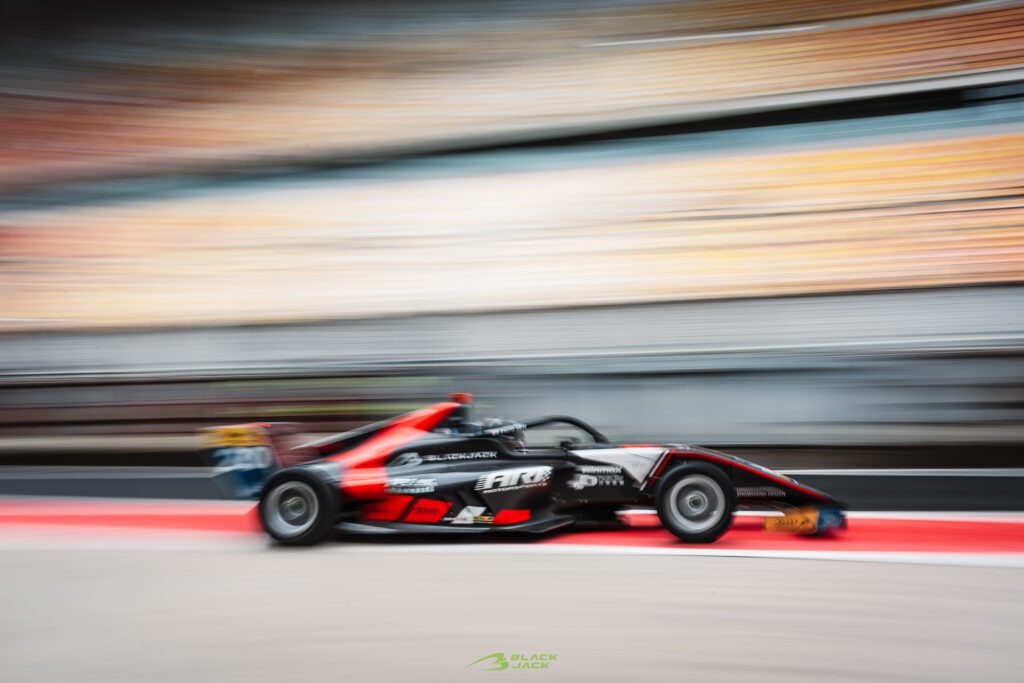 Team Principal Jack Pang said: "It's an exciting new beginning, with the return of international single-seater races to China. The team is expanding every day, and I am thrilled to present it on the international stage once more. I look forward to the performance of our Young Driver training program participants on this stage."


Rodolfo Ávila, Team Manager of Asia Racing Team, added: "Asia Racing Team is celebrating its 20th anniversary this year and has a rich history in single-seater racing. We couldn't miss this chance to participate in a championship in Asia, especially with a race at our home circuit in Macau. We want to pick up where we left off due to the pandemic and embrace new challenges overseas. We have a strong group of people, and I am eagerly anticipating the start of the season."


The team's name and drivers with which BlackJack Racing and Asia Racing Team will contest the 2023 F4 SEA will be announced at a later date.


2023 F4 SEA CALENDAR:
Round 1 – 27/29 Oct. – Zhuhai International Circuit🇨🇳

Invitational Race – 10/12 Nov. – Macau Guia Street Circuit🇲🇴

Round 3 – 24/26 Nov. – Sepang International Circuit🇲🇾

Round 4 –  01/03 Dec. – Sepang International Circuit🇲🇾