Asia Racing Team and BlackJack Racing once again joined forces to field two cars in the FIA F4 Chinese Championship round at the Ningbo International SpeedPark.
Joining the team for the weekend were Fu Zhenjiang, who returned to the series after making selected race appearances last year, and race debutant Zhang Yu, a national-class rowing athlete who is taking his first steps in motorsports. Both drivers faced much more experienced and tougher competition in their first appearance in the Chinese F4 series this season.
During the two qualifying sessions on Friday, Fu and Zhang demonstrated improvements and consistency despite the tricky wet conditions. Zhang qualified ninth and eighth for races one and two, respectively, while Fu Zhenjiang qualified 12th and 13th.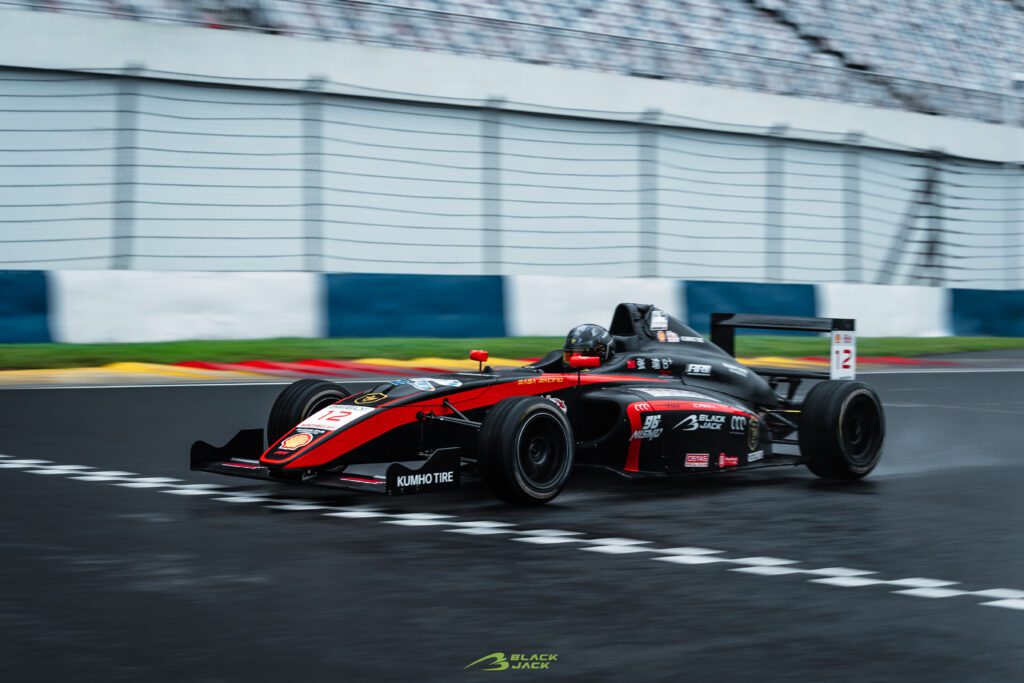 Despite the adverse weather conditions still impacting Ningbo, Saturday hosted two races. Zhang managed to steer clear of trouble and finished both races in eighth place. On the other hand, Fu was involved in an opening lap accident in race one but bounced back in race two to finish 12th.
The weekend came to an end with two more races on Sunday. Finally, after two days of rain, drivers got the chance to drive on a dry track. Both Zhang Yu and Fu Zhenjiang were much more confident in these conditions and showed improvement. Zhang Yu continued his progression, finishing eighth in the morning race and seventh in the afternoon race, while Fu Zhenjiang finished 12th and 10th at the flag.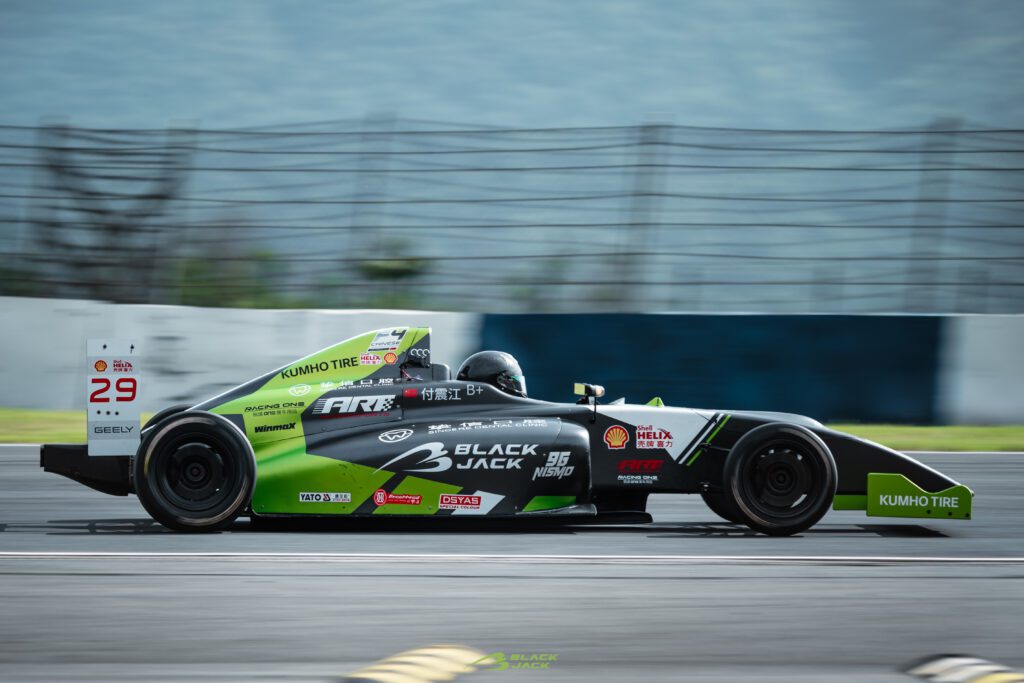 Zhang Yu was awarded the "Most Promising Driver of the Weekend" award, while Fu Zhenjiang secured second place in the Master class.
Rodolfo Ávila, Team Manager, said, 'It is always good to be back in the F4 Chinese Championship, even though we knew from the start that we were in a different position compared to our rivals. For both drivers, this was their first race of the season in F4, and the first-ever race for Zhang Yu. They showed improvement over the weekend, where the weather conditions were far from easy. Lessons were learned, and we will continue to focus on providing the most professional service to our drivers."
Team Principal Jack Pang added, 'It was a weekend of exploration and changing conditions. We successfully completed the first test of Generation 2 Formula 4 cars in Ningbo, while Moki and Dr. Fu completed their first F4 China race for the 2023 season. I'm happy to see the cars run without issues, team members working in harmony, and drivers progressing throughout the week."
The FIA F4 Chinese Championship returns to action on August 19/20 at the Pingtan street circuit. In the meantime, both teams are offering testing opportunities in Shanghai, Ningbo, and Zhuhai.