Asia Racing Team and BlackJack Racing joined forces once again to run five cars in the GT Super Sprint Challenge (GTSSC) and Open Formula Challenge (OFC) last weekend at the Shanghai International Circuit.
BlackJack Racing has entered a Lamborghini Huracan GT3 EVO in the GTSSC for the first time this season, while also providing technical assistance to Gaga Racing's Ferrari 488 Challenge Evo.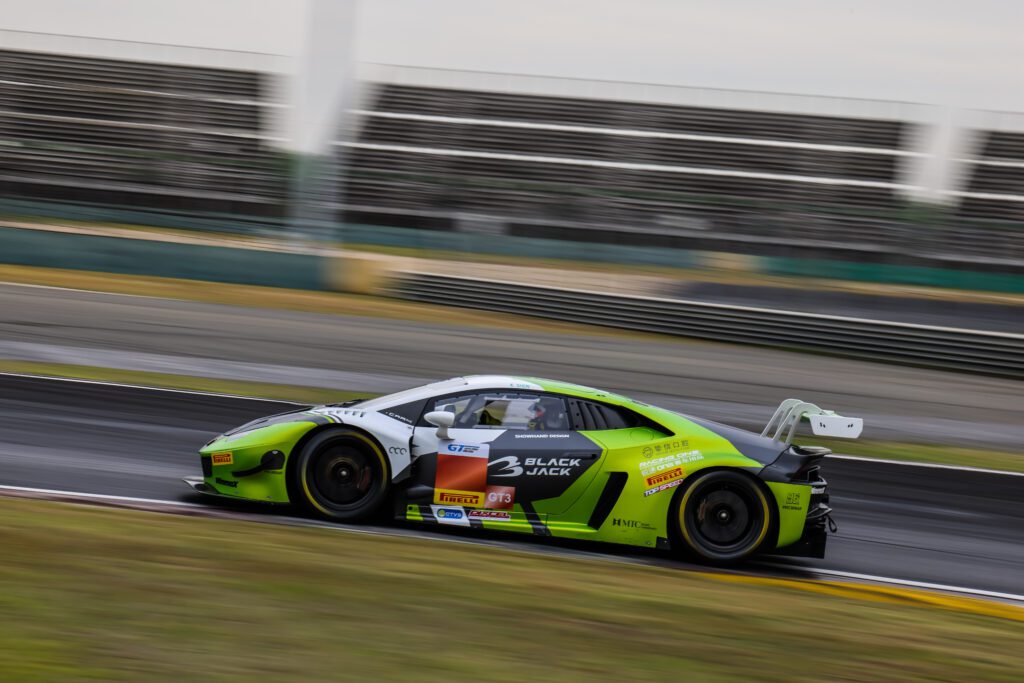 BlackJack Racing Team Principal and experienced race driver Jack Pang shared the driving duties with Ye Pengcheng in the Lamborghini. The car ran without any problems and the team took the opportunity to obtain data for future participations. In the opening race, Pang took the Lamborghini to P6, while Ye Pengcheng finished fifth in the second race at Shanghai.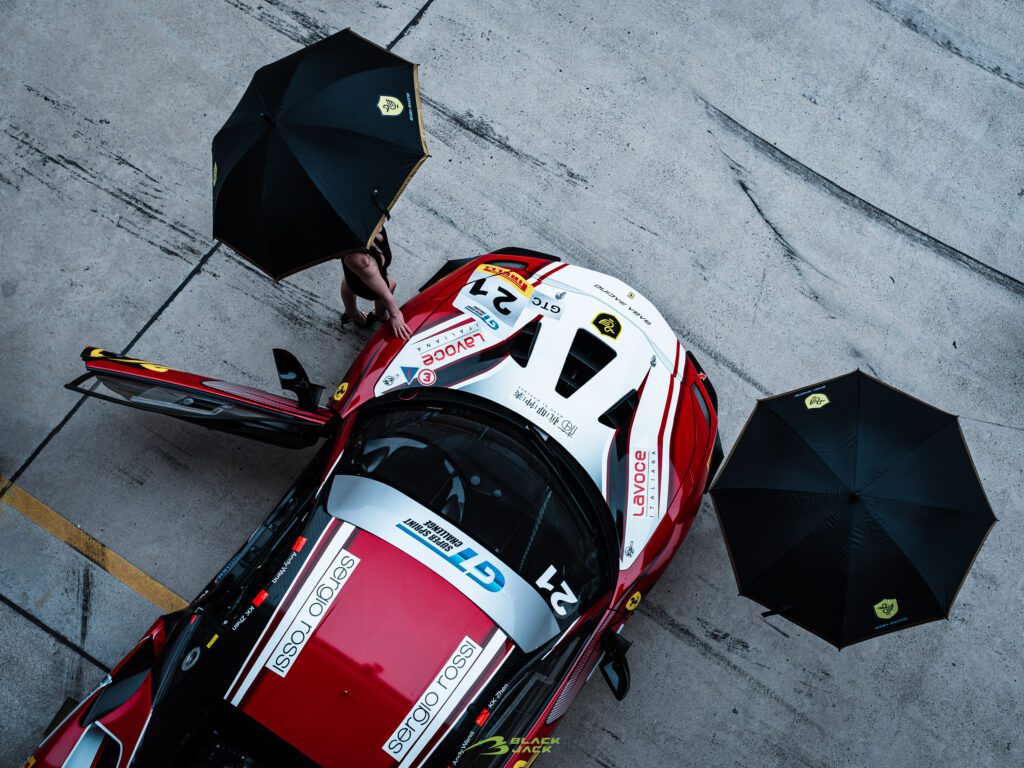 In the GTC class, Andy Wang and Zhen Mingwei both took the BlackJack Racing-run Gaga Racing Ferrari 488 Challenge Evo to race wins.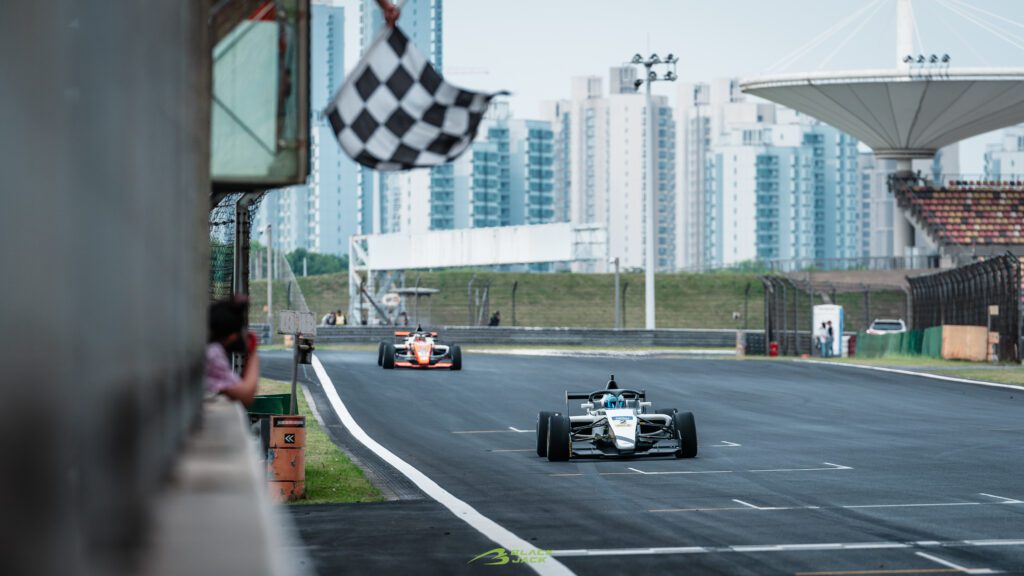 Saturday was quite a good day for the Asia Racing Team trio as everyone made into the podium. Series newcomer Li Lichao finished in third place overall, while his rookie teammates Allen Lu and Fu Zhenjiang finished first and second in the Masters class.
The action-packed Sunday began with another qualifying session before the start of the second race. Li Lichao, starting in third place, was unfortunately forced to retire due to an unexpected engine failure. However, Allen Lu and Fu Zhenjiang had better luck and put up a strong performance, finishing first and second in the Masters class.
Team Manager Rodolfo Ávila said, "It was a good weekend overall, and our drivers delivered exactly what we asked of them. We saw some notable improvements over the weekend. We're excited for the coming races and believe there's a lot more to come from Asia Racing Team and BlackJack Racing."
Team Principal Jack Pang added, "This race weekend was an endurance test for the ART Blackjack squad, with back-to-back GT and Formula racing sessions. I'm happy to see the team cope well under pressure, and the drivers have improved as the weekend progressed. Congratulations to Li Lichao on his great recovery drive to secure his first Formula cars podium result, and also to Allen and Dr. Fu on their class victories."
Asia Racing Team and BlackJack Racing will be back in action on June 23-25 at the Ningbo International SpeedPark for another round of GTSSC and OFC races.