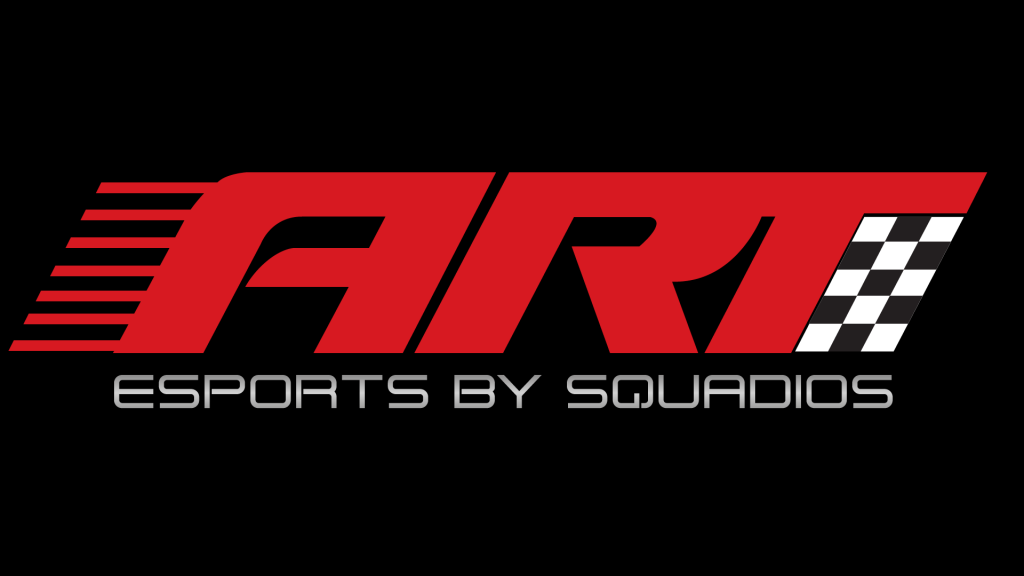 Asia Racing Team (ART) has joined forces with Team Squadios to form ART Esports by Squadios. The team will participate across a variety of games, on console and PC platforms, and in a range of competitions and race series.
 
Founded in November 2003, Asia Racing Team, also known as ART Motorsports, is Macau's motor racing operation that includes a competitive Asian series racing team, racing cars preparation, organization of racing schools, corporate track days, and promotional events. 
 
Team Squadios is an international esports team, founded in 2017, currently competing at a high level in Forza Motorsport and across other sim-racing titles.
 

ART Esports by Squadios will compete in upcoming events in Forza Motorsport, Project Cars 2, rFactor 2, and Assetto Corsa. It will compete in several racing series across these titles, starting with this weekend's opening round of the TORA British GT Esports Championship.
 
Rodolfo Avila, Team Manager, Asia Racing Team: "We are pleased to start this new partnership with Team Squadios with our clear focus on continuing to engage a new, younger generation of motorsports fans. The accessibility of sim racing offers a new entrance into motor racing for both experienced racing lovers and new fans. We hope this partnership can help us out in connecting the virtual environment with the real-life sport in China and the Southeast Asia region."
 
Connor Wyse, Team Principal, Team Squadios: "We are thrilled to be working with such a pioneering and iconic team as Asia Racing Team, which has a renowned history in motorsport in China.  We believe this is an excellent time to make an entrance into sim racing in order to take advantage of the new opportunities it presents, and we look forward to our future working together."