Asia Racing Team drivers Jack Changyuan Pang and Tony Songyao continued their consistent, points-scoring form in the 2020 FIA F4 Chinese Championship on a tough weekend at Zhuhai International Circuit.
Changyuan Pang had a big dose of bad luck over the weekend. He spun in Race 1, a first corner collision in Race 2 at T1, and technical problems in Race 4. The best result of the weekend was a P9 on Sunday morning race.
On the other side of the pits, teammate Tony Yu showed great improvements, achieving a P7 result in Race 2. It was his personal best result in the series. He also collected overall points in Race 4, finishing ninth overall. Tony's icing on the cake were the two second-place finishes in the Master Class.
Team Manager Rodolfo Avila said, "It was not a smooth weekend for the team. Despite not realising our full potential this weekend, we took encouragement from our drivers' race pace: the car setup is improving and we've got a good base on which to build. We continue to work hard to reach our targets."
The FIA F4 Chinese Championship will have a five-week break before heading for the last event of the season at legendary Macau's Circuito da Guia.
DRIVERS QUOTES: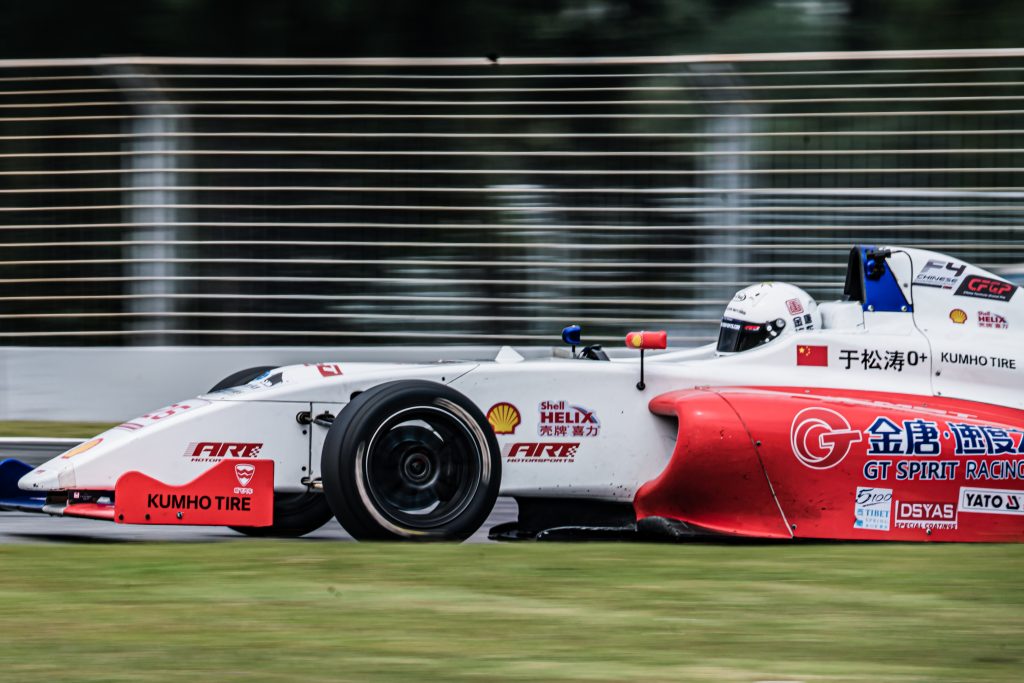 #26 Tony Yu Songtao ??
Q1: P17
Q2: P17
Race 1: P13 (2nd in Master Class)
Race 2: P7 (2nd in Master Class)
Race 3: P11 (2nd in Master Class)
Race 4: P9 (2nd in Master Class)
"It was great weekend for me. We had four decent races, and I feel that we have done an excellent job the entire event. I feel like I have improved a lot and learned a lot too. Looking forward to our next race."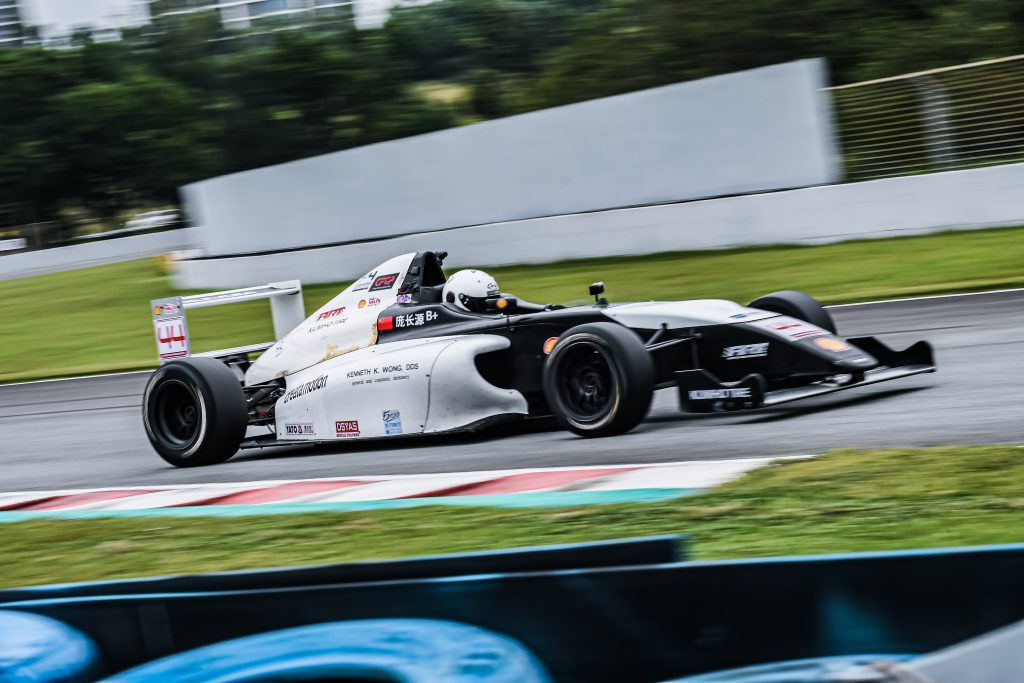 #44 Jack Pang Changyuan ??
Q1: P13
Q2: P13
Race 1: P16
Race 2: DNF
Race 3: P9
Race 4: DNF
"It was a tough weekend. We experienced a mixture of mistakes and mechanical issues. ART did an amazing job to make sure the car was ready in every occasion. Coach Rodolfo was super helpful and helped me improved a lot, both on track performance and other aspects of race-craft during the weekend."