Asia Racing Team have confirmed Tony Yu Songtao will graduate into the FIA F4 Chinese Championship in 2020.
The multifaceted Tony Yu was the first-ever Chinese rider to take part in the Australian Superbike Championship back in 2002 when he represented Team Aprilia in the 250cc class and Team Honda in the season 2004 in the Supersport class. The Harbin native returned to motor racing in 2017, following a successful Formula Master testing.
After testing with the Asia Racing Team's Formula Renault, he was supposed to drive the team's SEAT Leon DSG TCR in the Pan Delta Super Racing Festivals last year. As the bureaucracy prevented him take part in the series, he decides to focus on karting, winning both the CAMF ROK Cup China and Asian Karting Open Championship in the Master Class category.
"I am 42 years now and I want to keep my passion for motorsport. I want win the China F4 championship this year," he said. "People say the old drivers shall go away, but I just want to prove that a real fighter never gives up no matter if he wins or not. We will always try it again, just cause we love it and enjoy the spirit of real motor racing. I am enjoying the moment in the game."
Team Manager Rodolfo Avila added, "We're excited to welcome Tony to the team. We look forward to working with him for the remainder of the 2020 season in F4. We know him well, and he has a great passion for the sport, and we want to transform that big enthusiasm into results. We don't have much time to prepare together for Zhuhai opening round but the team are working hard to make sure we're in good shape for the start of the weekend."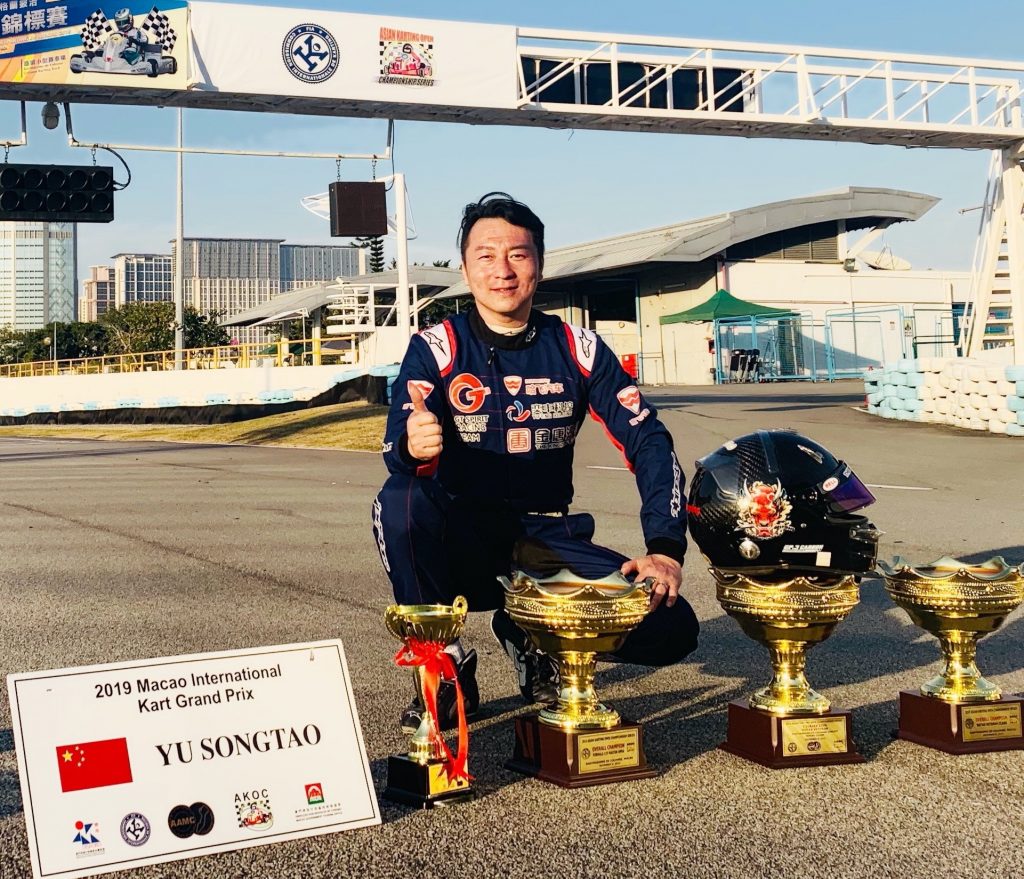 Zhuhai International Circuit in Guangdong Province is set to host the first four races of the season over the weekend 19th/20th September as FIA F4 Chinese Championship embarks on a condensed calendar. The championship will continue in Zhuhai with four more races on 8th/9th October. The championship will be contested over 10 races and is likely to be concluded at Macau's Circuito da Guia.
– ENDS –